Sometimes, when I want to cook, I use to search in Internet and look for a new recipe. This time I wanted to cook some avocado cream (I've never cooked it!) and I founded it: a carrot, avocado and ginger soup.
I love ginger so much, and my partner loves carrots so I thought that it was the perfect recipe (and it was!).
I know, it's a special recipe. Is it possible to cook carrot, ginger and avocado in the same recipe? Yes, it is. And the result tastes really good. Just tried it and taste it! I think that you will try again the recipe.
INGREDIENTS FOR THE SOUP:
2 Tablespoons extra virgin olive oil
4 medium carrots (diced)
1 fresh onion (diced)
2 fresh garlic cloves
1 tablespoon fresh ginger (grated)
1 avocado
Sea salt and fresh grounded black pepper (to taste)
4 cups Water (you can use vegetable or chicken stock if you want it)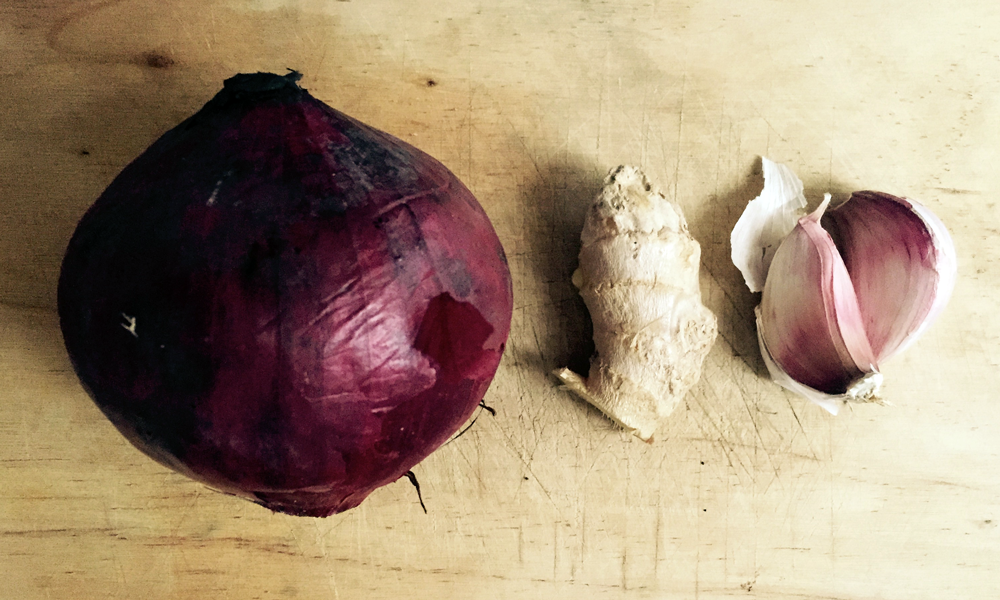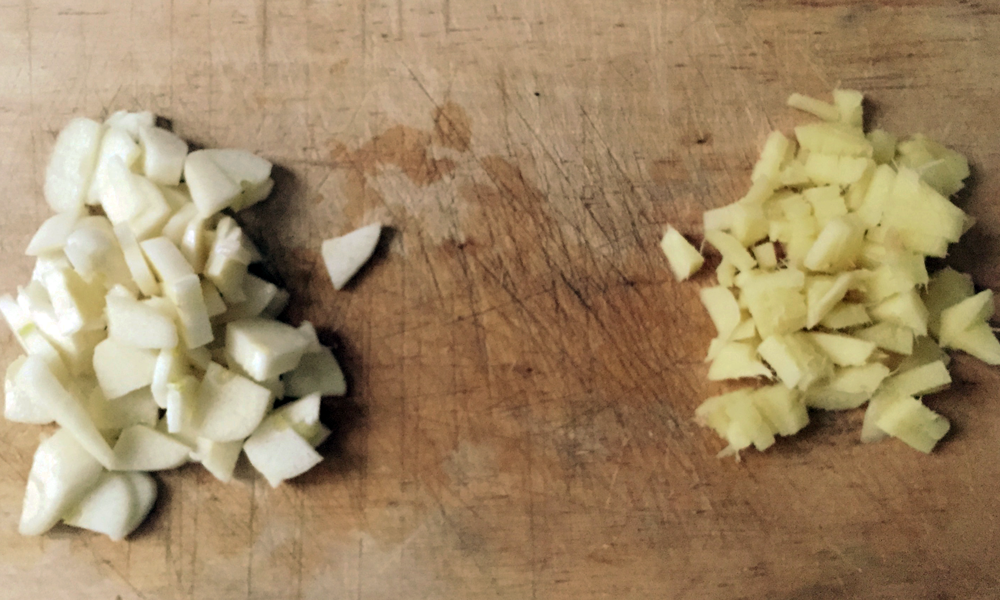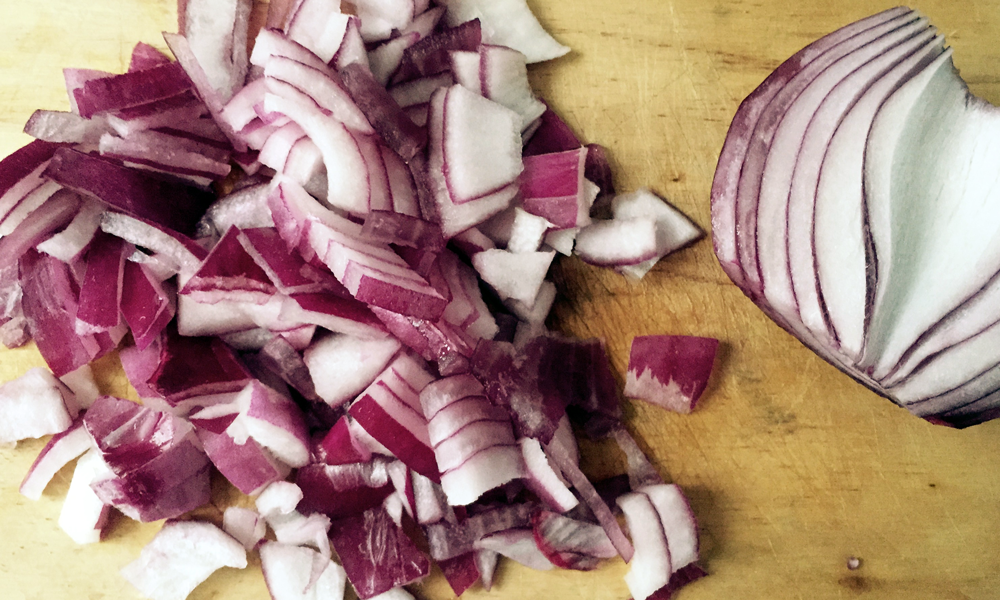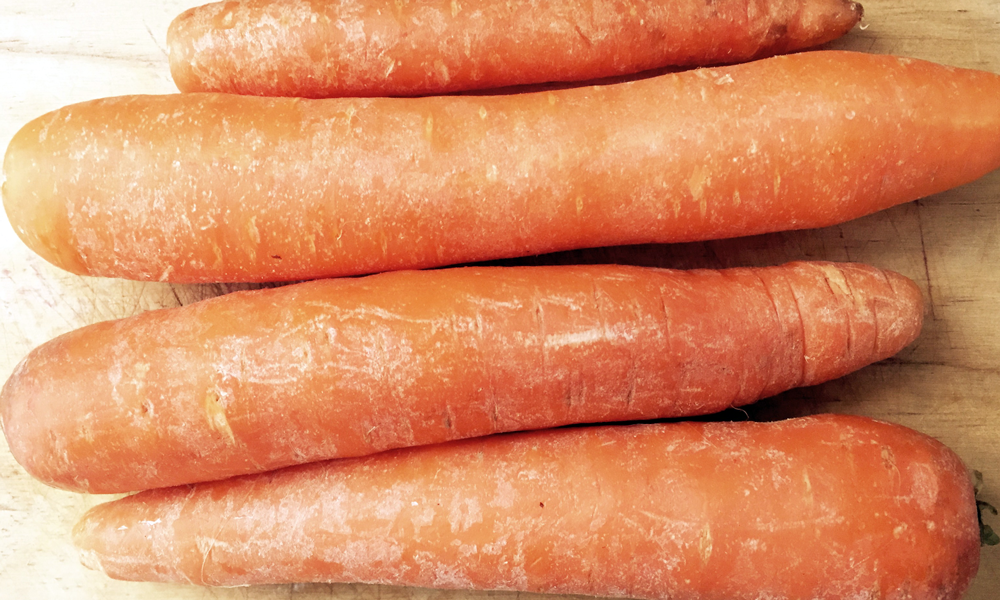 RECIPE:
Heat 2 tablespoons of extra virgin olive oil in a large pot. Saute all the ingredients except the avocado for 10 minutes until all the flavors develop. Add about 4-6 cups of water.
Simmer until carrots are tender.
I add the avocado to the carrots and to cook it for two minutes, but you can add it uncooked to the blender or food processor when you are pureeing it.
Let the soup cool a little and puree. Return the mix to the pot and add the cream. Taste the soup and adjust seasoning if necessary.
I top it with some pieces of goat cheese.