Sometimes I joke about I'm like Frida or I was Mexican in my past life. I don't know the answer but I just know that I had always dreamt of traveling to Mexico and since I was there I only want to go back.
I was there twice and the only thing I can say about Mexico is that it has everything to love it forever:
Mexico is color
Mexico is taste
Mexico is smell
Mexico is music
Mexico is happiness
Mexico is MAGIC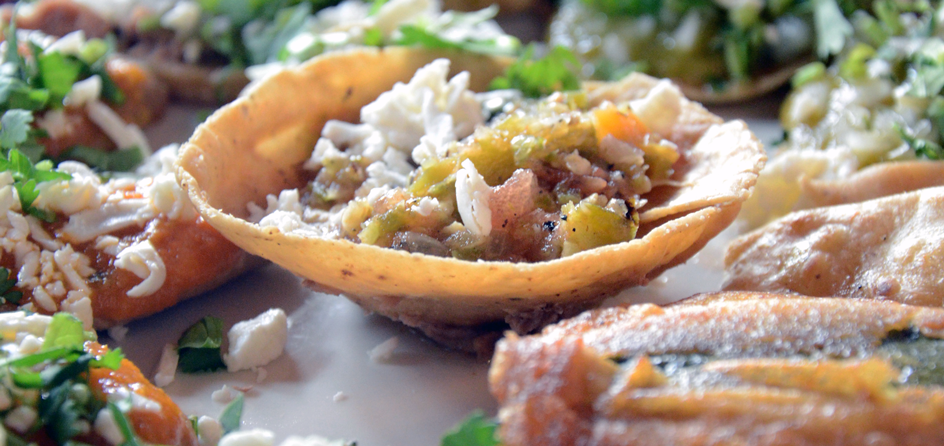 Why should you discover Mexico?

ITS CULTURE:
Mexico is one of the richest countries in the World when we talk about its culture.
Its Art, Music, Trends, and Food are absolutely amazing and you can find a wide variety, that never ends.
ITS PEOPLE:
Mexican people are really happy and funny, they are in a party every day. They drink and eat as if the World would end!
They are also very warming. You feel as if you were at home.
ITS CITIES AND VILLAGES:
Mexico offers all the possible options: their beaches are like a dream, their cities are multicultural, multicolor, chaotic where you have all you need to have fun and don't stop.
But, if you want to get away on and explore the Mountain, you also do so.
Mexico has a lot of possibilities off the beaten track.
ITS FOOD:
Mexican food is absolutely delicious. They have plenty of options: meat or vegetarian, spicy or less spicy, street food or cool restaurants, … But there is only a truth … you can't stop eating and you always want to have more and more. It's like a drug!