Yesterday I had one of the best gastronomic experiences of my life. My boyfriend gave me a surprise and took me to try molecular food. It was absolutely delicious and exciting, that I decided to write a post.
You may be wondering what molecular food is. Ok, I'll explain it… It's more than taste a new food, it's a real tasteful experience!
Molecular food is a food science.
Molecular food is the physical and chemical transformation of ingredients to cook new tasteful experiences like smoked Idiazabal cheese biscuit which seems the biscuit we used to eat when we were children. Or a dessert like Chocolate peppers with oil and salt: what you see is a red and green pepper but when you try it, it is an absolutely delicious chocolate! Or Spherical liquid Olive that blows up in your mouth.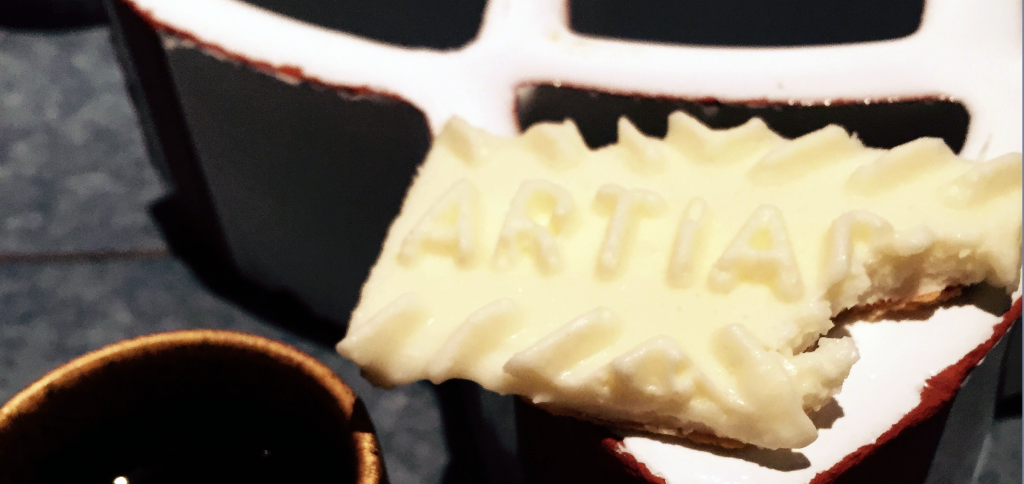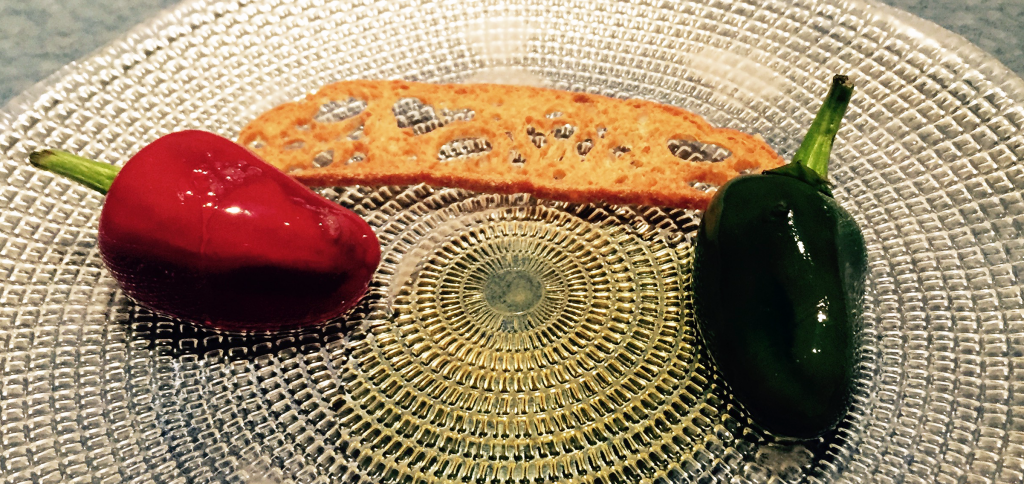 I could talk more and more about it, but I really think that you will not understand me until you have tried it.
Where can you try molecular food?
We live in Barcelona which has an interesting offer. Indeed the best molecular restaurants around the Word are here. We had our experience at Disfruta Restaurant and I think you should go once in your life.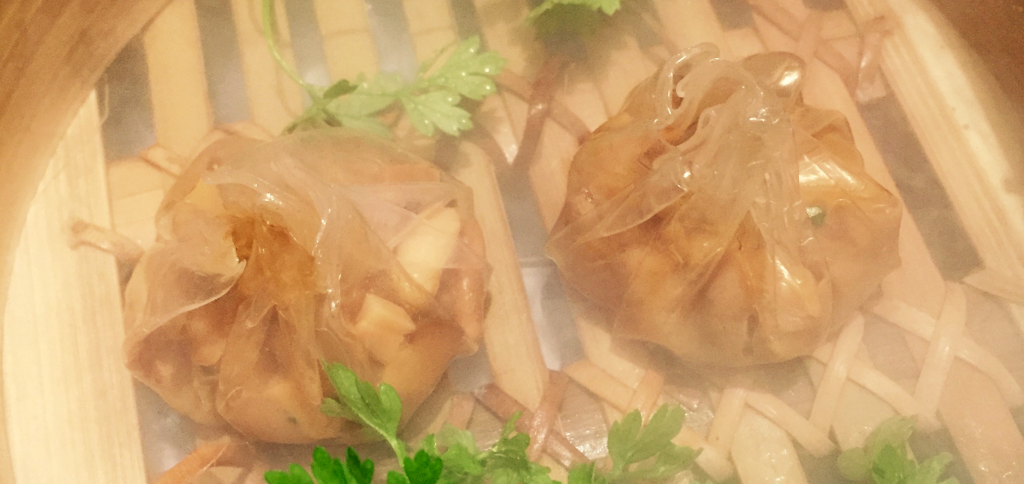 There are other very good options in Barcelona and also inCatalunya
Tickets Bar (Barcelona)
Dos Palillos Restaurant (Barcelona)
Can Roca (Girona)
Compartir Restaurant (Cadaques)