I was in Copenhagen a few weeks ago. I enjoyed the weekend with my boyfriend. We really loved this City! I think it is one of the best cities that I have never been to: people were really cute and hospitable. The city was absolutely wonderful. We discovered the city by bike, it was a really friendly city to the cyclist. I could tell you much more about the city … but probably I will never stop talking about it.
So, I want to present you my personal "must go" around the city. The coffees, bars and places that I felt for. Although in this post I want to show you these places across their toilets. you?Don't you agree with me that they are also important?
I think so!
During my fly to Copenhagen I read an interesting article about a new Lonely Planet's guide, Toilets: A Spotter's Guide. I found it really funny and I thought that I decided to write a post like that.
---
Where do you "must go" in Copenhagen?
---
Parterre Christianshavn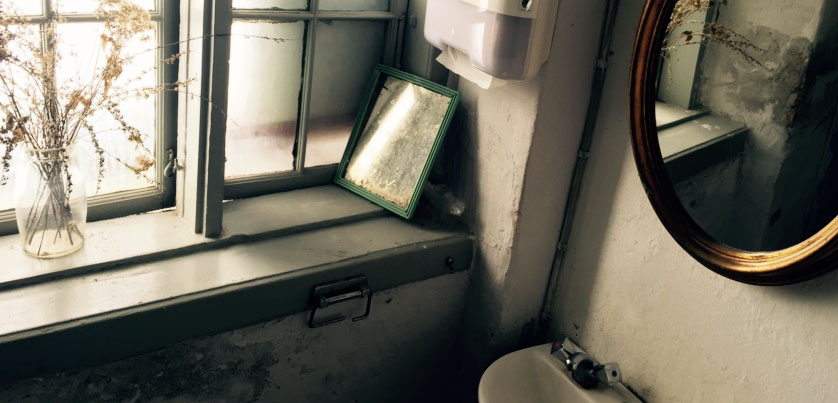 We found it in our fist morning in the city as we were looking for a nice coffee to start the day. It was close our apartment (and a nice local recommended us their coffee!).
It was love at first. It was so a cute local in a peaceful place. And the coffee and special bread were tasty!
The toilet was quite vintage  but really nice!
---
Stefanos Grønne Hjørne.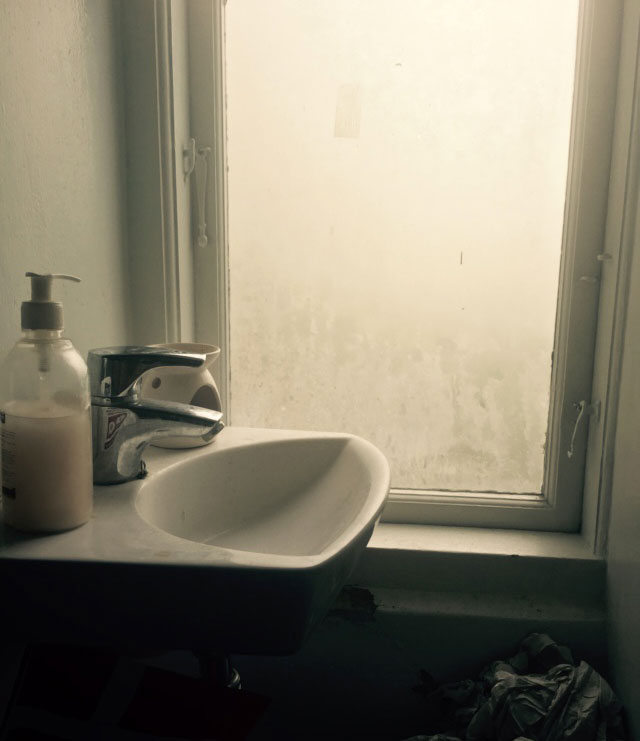 It was a small organic shop where you could buy organic food or have a coffee or soft drink. It made me happy! They had some tables and chairs outside where we could enjoy our drinks.
It was in Nørrebro, one of the best neighborhoods around town.
The toilet was quite small but with charm.
---
Papirøen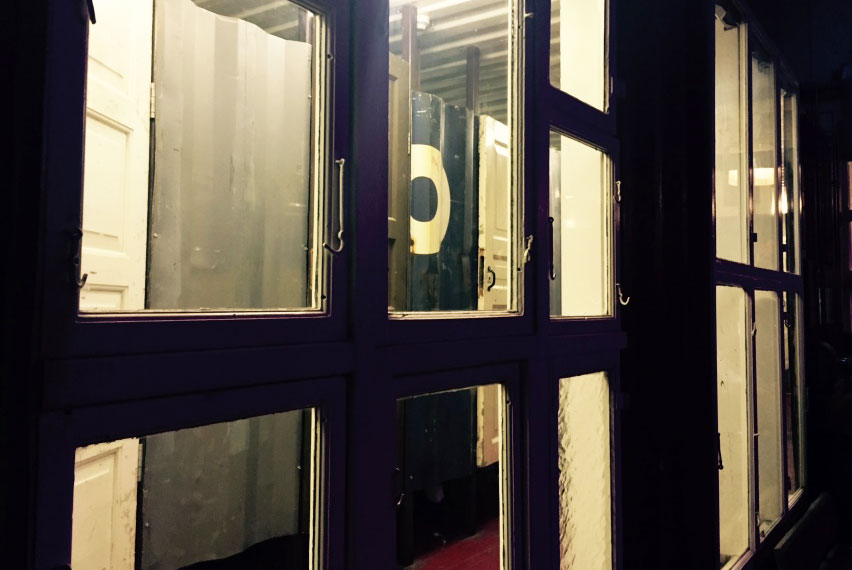 It was a street food market where locals usually go after work. It was perfect for having a beer and something to eat while watching the sunset.
They had an interesting food offer: Japanese, Chinese, American, and also local food.
It was in an industrial unit in Christianshavn (close to Noma restaurant!).
The toilet was like a public toilet, but really cool.
---
Coffee Collective at Torvehallernekbh Market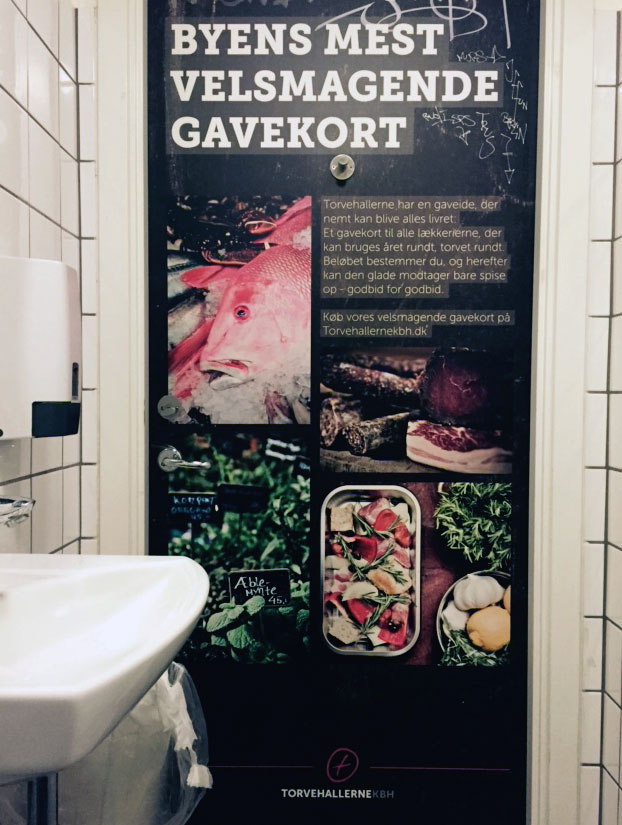 I read some posts about The Collective Coffee. It's said to be the best coffee in the city. So, we tried it at Torvehallernekbh Market and definitely was delicious.
But, appart from the coffee, I recommend visiting the market where you can find some good coffees-shops and also gourmet shops. They have plenty of tables and chairs (inside and outside the market) to have their gourmet food.
It was a great place to enjoy Copenhagen: a place where locals go to on weekends.
The toilet was like a public toilet, but it was good and clean.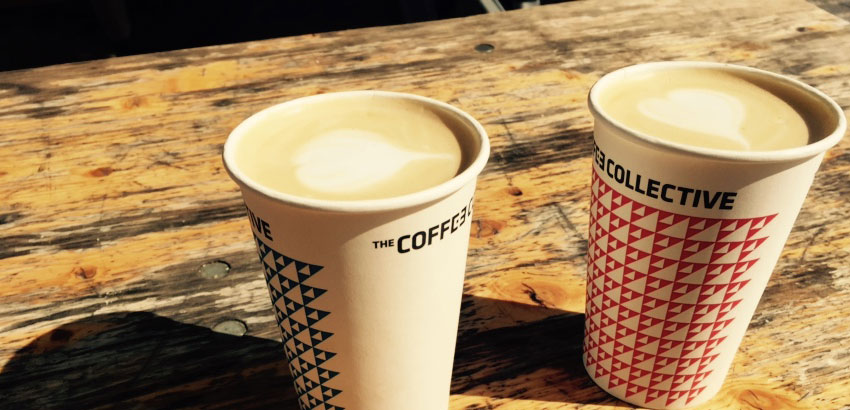 More Info about The Coffee Collective
More Info about Torvehallernekbh
---
The Union Kitchen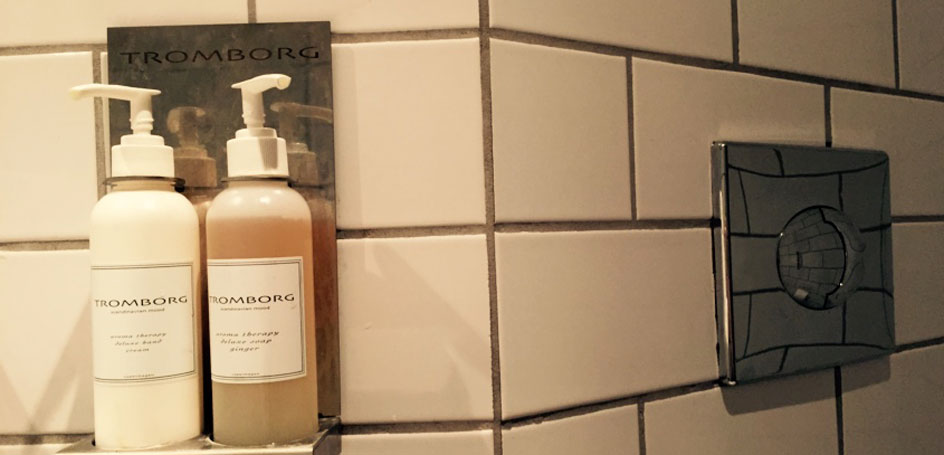 It was a special recommendation from our host. She told us "You must go there. It's a special place and it's only for us, the locals". So, we decided to try their coffee.
It was in a small street close to the main touristic places, but it is a secret place only for locals.
The Union Kitchen was the perfect place to have your Sunday brunch and a good tasting coffee.
The toilet was absolutely cute!
---