Traveling to India could have been one of the most special experiences that I have ever lived. And, before traveling I would not have imagined some kind of thing that I lived, felt and met.
It is said that India is a very poor and dirty country and, at the same time, it is a special place. It is believed that there are a lot of rats around all the time. And, it is known that you need to spend a lot of time to travel around.
I was in India last summer and I agree with this belief. But, if I went again, I would be aware of other important tips that I didn't know before traveling.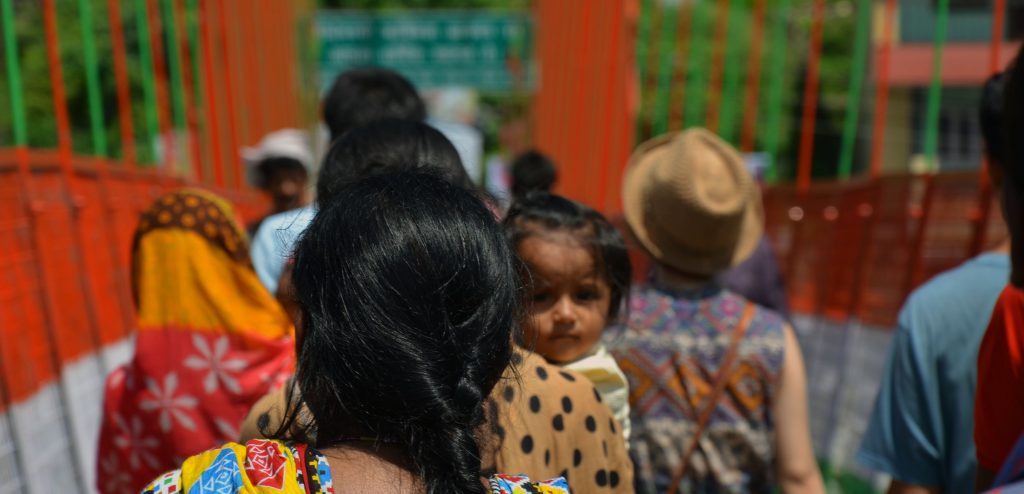 Don't make plans: it is true that you can't make plans in India. They have their own timing and you have to keep calm and live as a local. If you do, you will enjoy the country.
Monkeys: when people talk about India, they say that there are lots of rats, cows, etc but, nobody says anything about monkeys. In India, there are a lot of monkeys all over the country (and, when I say a lot, it means it is plenty of!). Monkeys are quite aggressive and you have to be careful but they are not dangerous.
Pay by card: you will not be able to pay by card in India. I thought that I could at least at the hostels (because their website said so) but it wasn't true! There are a lot of change bureaus in India, and the best way to survive is bringing money with you, and change there.
Women's wear: I read some tips before traveling which I disregarded, and as soon as I arrived to India, I understood it. Women can't wear shorts or any kind of "sexy" clothes. It is part of the dark side of India. Pack your bag with some long trousers and a scarf.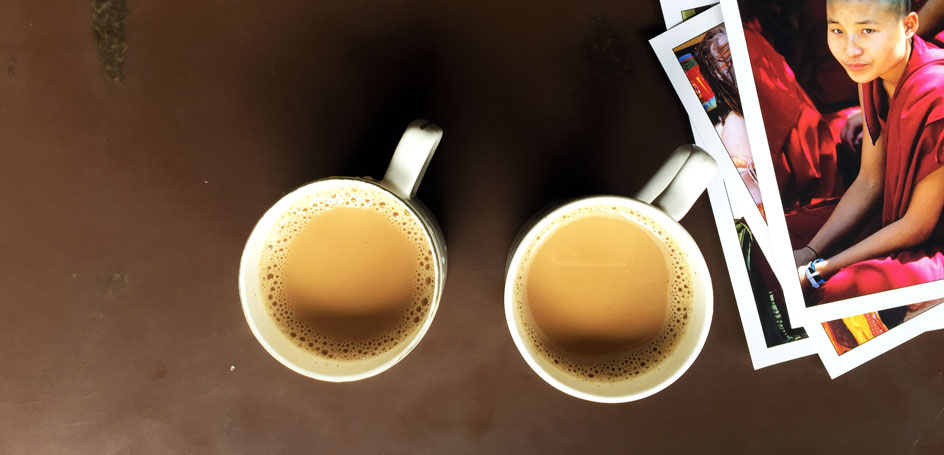 Take a beer: Alcohol is not allowed in most of India. If you want to take a beer or any other alcoholic drink, you will have to go to a Tourist and luxury Hotels or posh areas. But India offers lots of kinds of delicious tea, you won't miss your beer time.
Vegetarian food: Indian food is mainly vegetarian. I loved it because I usually eat vegetarian. In India, you have a lot of options and you can try one of the best vegetarian food around the world. If you love meat, you can also find it, but in some regions, vegetarian food is the only option (like Rishikesh). Forget your carnivorous side and live like a vegetarian, you will love it!
There is rubbish everywhere: that India is a dirty place is a true fact. The problem is that they don't see it as a real problem. Cleanliness is not their priority.
So, forget your squeamishness and don't think it. You can't change it!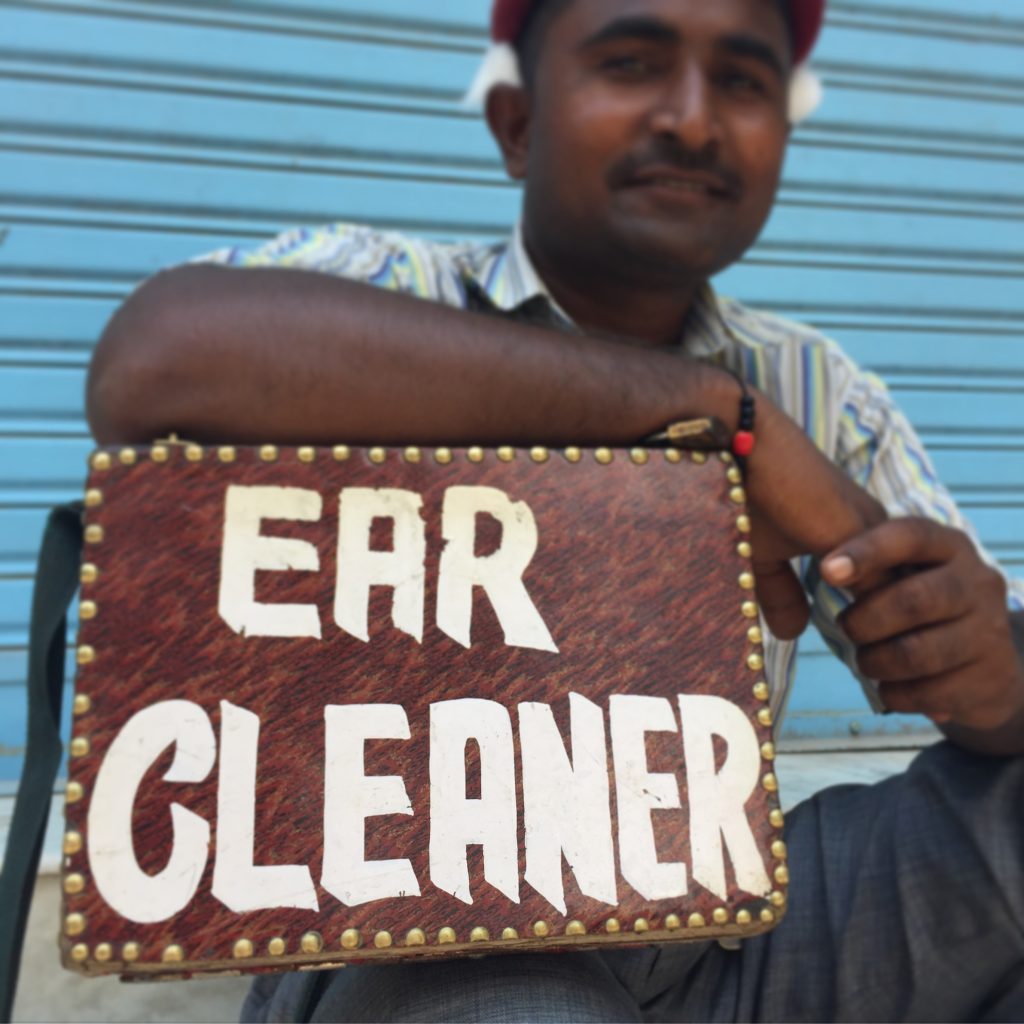 Taking photos: Indian people will want to have selfies with you. We are beautiful and different for them. Don't be surprised when it happens.
Moreover, Indian people won't mind that you take photos of them, but ask them first, and be careful with women because they may refuse!
Beauty is all over: People will tell you that India is a country that you can either love or hate. I love it because it is beautiful: people, landscapes, culture, … perhaps it is not the most beautiful country in the world, it may not be the cleanest,… but I can tell you that you would go back.
And, the last thing that I want to recommend you is about your backpack: what should you carry with you in your travel?
A knife, some toilet paper, a small backpack, a raincoat, and a big smile and dose of karma.
And enjoy India and back!