People don't believe that Romania is a good destination. It is believed that it isn't a safe country and there aren't any interesting reason to visit it. It isn't said that Romania is an awesome country.
But, today I want to tell you that Romania, and in particular Transylvania, are two of the best places that I have never been. It is an absolutely awesome country.
I was there one year ago, spending 9 days in my summer holidays. And, If I had to go back on time and choose a destination, I would have traveled to Transylvania. This summer some friends asked me about my trip, they wanted to travel there. I decided to share with you too my personal tips to travel around Transylvania, Romania.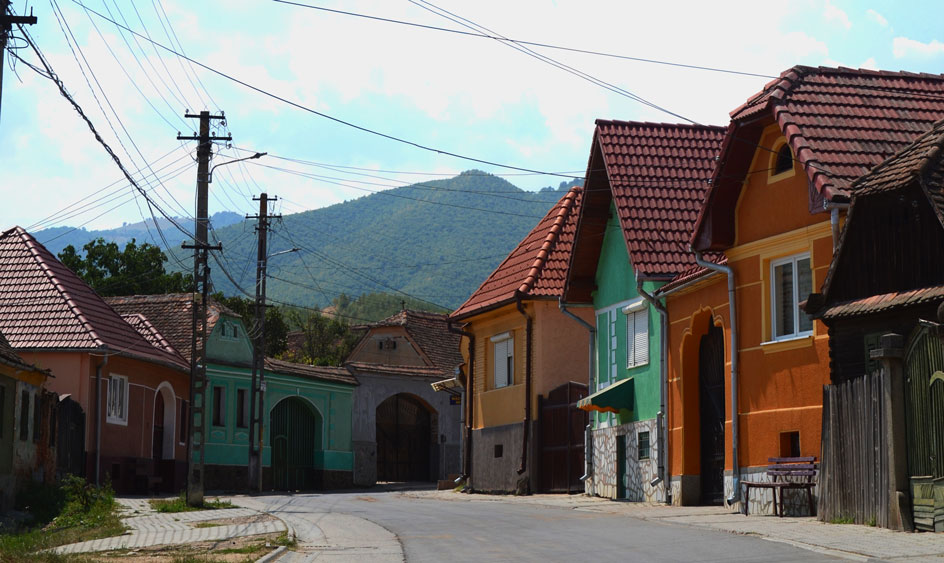 Why Transylvania?
It is believed that Transylvania is the mysterious land of vampires and wolves, and that is true. Dracula was inspired by the real-life of Vlad Dracula, from Brasov, (considered a hero in Transylvania). Even though there is a vampire tourism around, it is not the travel that I want to tell you.
If I love Transylvania is because it has the most unbelievable mountains around the worlds: the Carpathian Mountains.
If I love Transylvania and Romania is because people from the mountain and small villages were so amazing with us.
And, if you should visit Transylvania is also because it is not a crowded and touristic place and you can live as a local.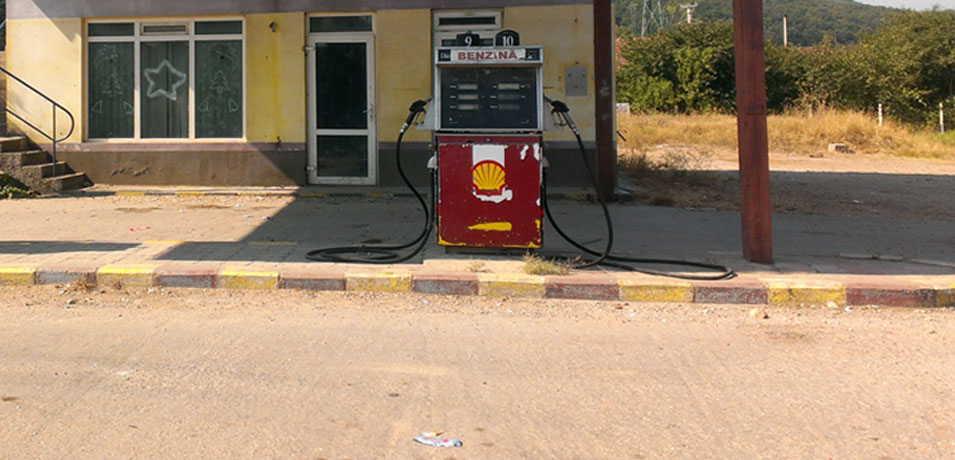 Which kind of places should you visit around Transylvania?
Transfagarasan: this is the most awesome road and mountain that I have never seen. And, it is said that The Transfagarasan mountain road or national road 7C is one of the most spectacular roads in the world.
It is 90km but you need a few hours to cross it. But, If you visit it, you should spend one day or more there. You will need it, believe me!
And If you have the opportunity, you should rent a van or bring your tent. Locals (and travelers too) spend a night there, it is an absolutely amazing experience!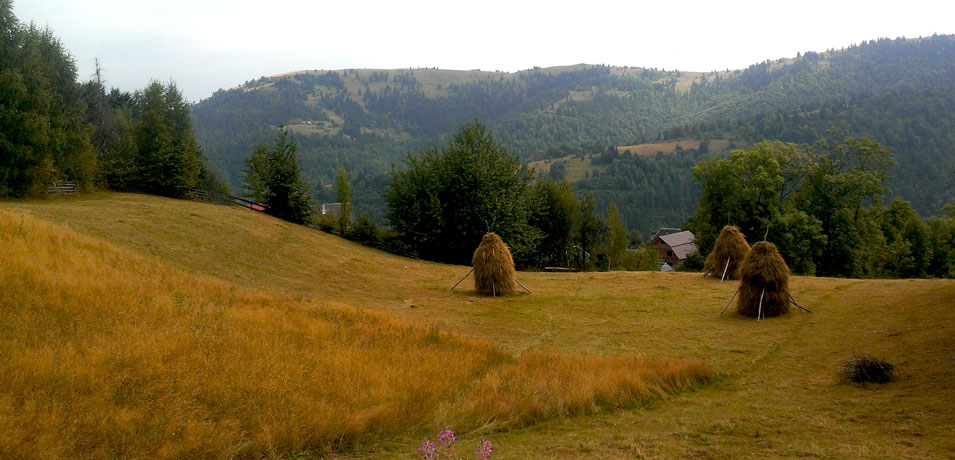 Magura: it is a small village in Transylvania surrended by mountains. This is a really beautiful place where you can rent a cabin and spend few days lost in the mountain.
We spent some nights at Villa Park, a really nice experience in a typical cabin where we could share the house with the owner and his family. They were so cute!
Poienari Castle: It is the authentic Dracula castle. It is a ruined castle in the Transfagarasan Mountain. You have to climb the 1,480 stairs but I think it is a recommended trek. If you trek it you will discover this antic and mysterious castle and one of the best Transfagarasan Mountain views.
Transylvania also has a lot of awesome Lakes like Budeasa, or Natural Parks like Cozia, where you can enjoy and relax your tip.
And, if you want to spend some days in the city, you should visit Sibiu or Cluj Napoca. The first one is a small and medieval city in the mountain, it is very cute and calm where you can spend a few days. Cluj-Napoca is known as a university city, it has a lot of cultural options, and it is a very funny city too.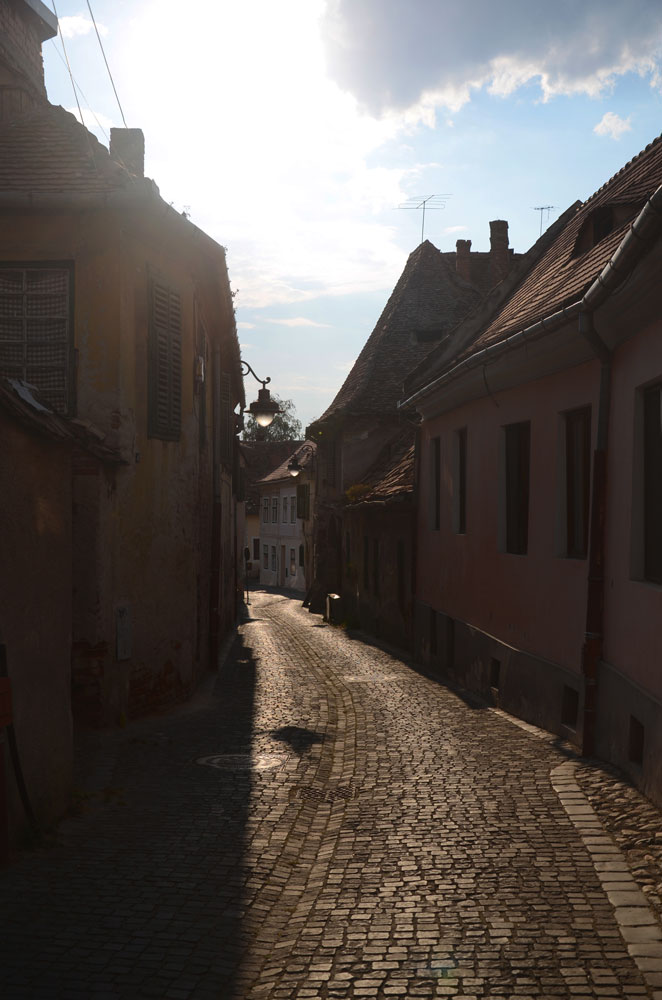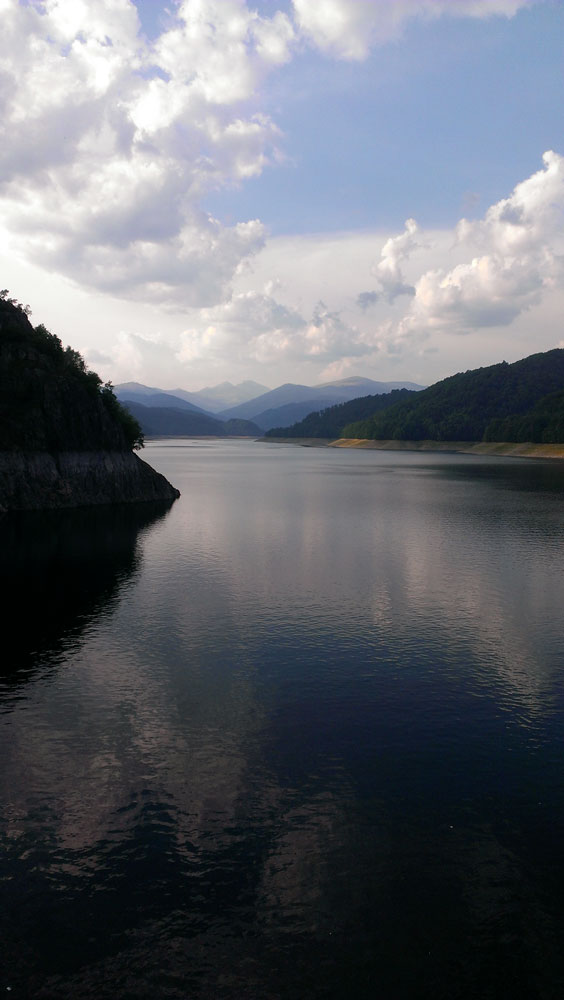 And, the last things that you need to know before traveling to Romania are…
Whether is really nice in summer: hot during the day (around 30º) and chills at night (you will need a jacket).
Monsoon: Romania has a special monsoon in summer, so, check the weather every day!
Budget: Romania is really cheap. You can travel with 15-20 euros/ day. Spending a night in a hostel is around 8 euros, the meal's price is 6-9 euros.
Language: most of the people speak a good English, if you travel around the mountain, you won't found English speaker, but people are really kind so you can use the international language.
Had I convinced you that traveling around Transylvania is a very good idea?