If I had to keep with me a flavour of India, I would keep Masala Chai. If I had to tell you my favourite foodie experience around India, I would share with you my Masala Chai tasting.
India has a lot of special and absolutely delicious tastes, its food is really wonderful, but I think the best one is its Chai. You will want to try again and again, and you won't be able to refuse any of the Masala Chai that India offers you.
Masala Chai is the most common drink in India. It is believed that it has been enjoyed for centuries, not only for its delicious flavours but also for its health benefits. People in India drink it all the time, and they will offer you a cup at any moment.
Masala Chai what we usually know as Chai Tea, Chai Latte, … Chai means tea in Hindi and Masala means mixed spices: cloves, ginger, cinnamon, black pepper, cardamon and nutmeg.  Authentic Masala Chai is prepared boiling it with some water, milk and sugar around 3-5 minutes (we should use the same amount of milk and water, for example, 2 cups of water + 2 cups of milk).
Shall we try the best Indian flavour? I'll tell you some of my perfect experiences…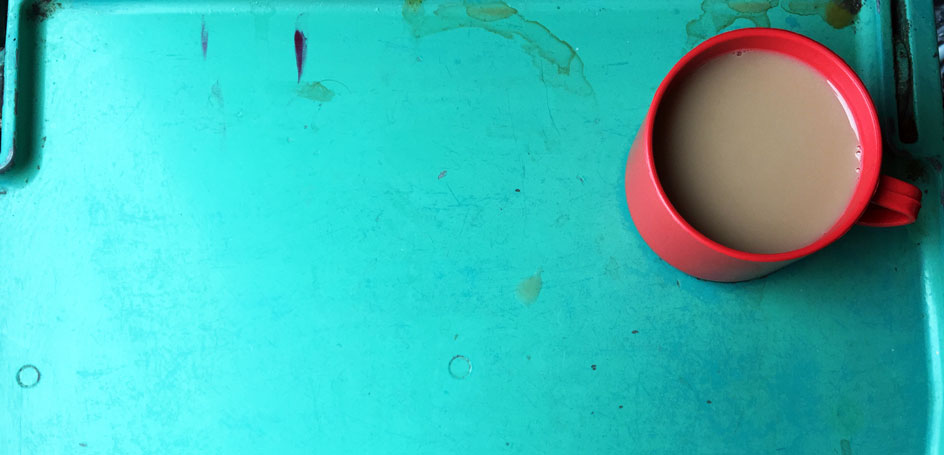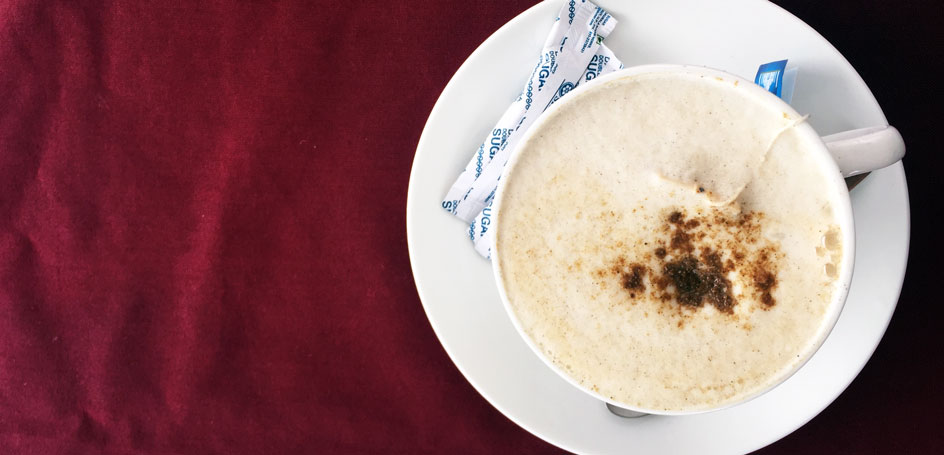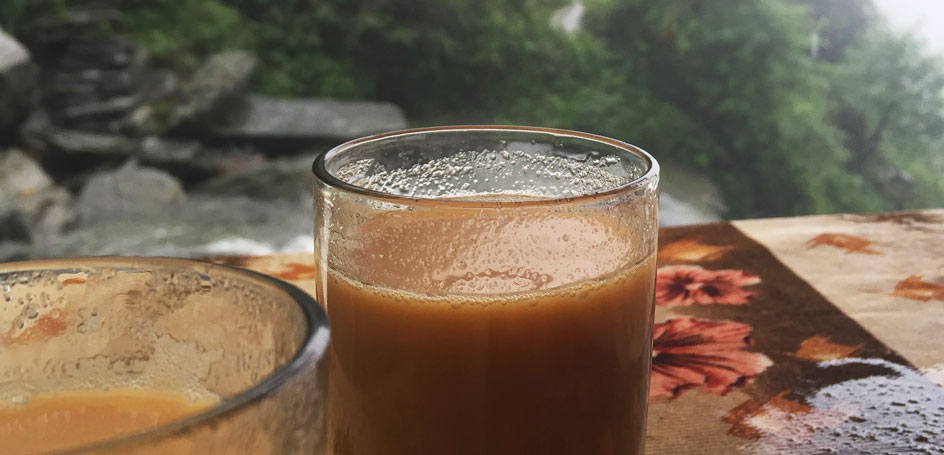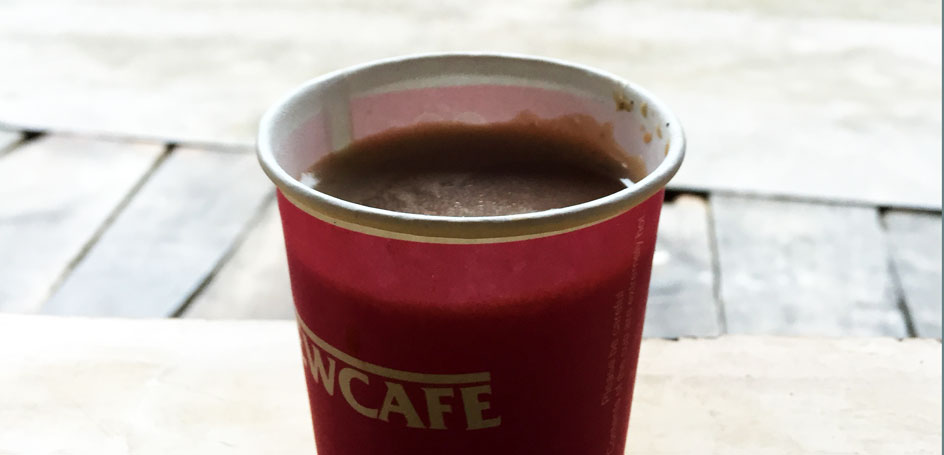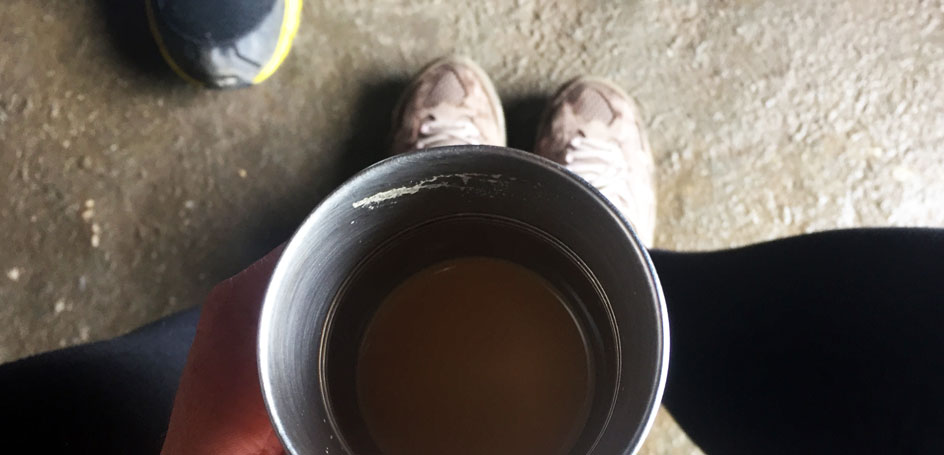 And, if you want to try the best Masala Chai, you only have to order one at the same place where locals are taking it. This is the key! Because wherever there is a local, Masala Chai is delicious.